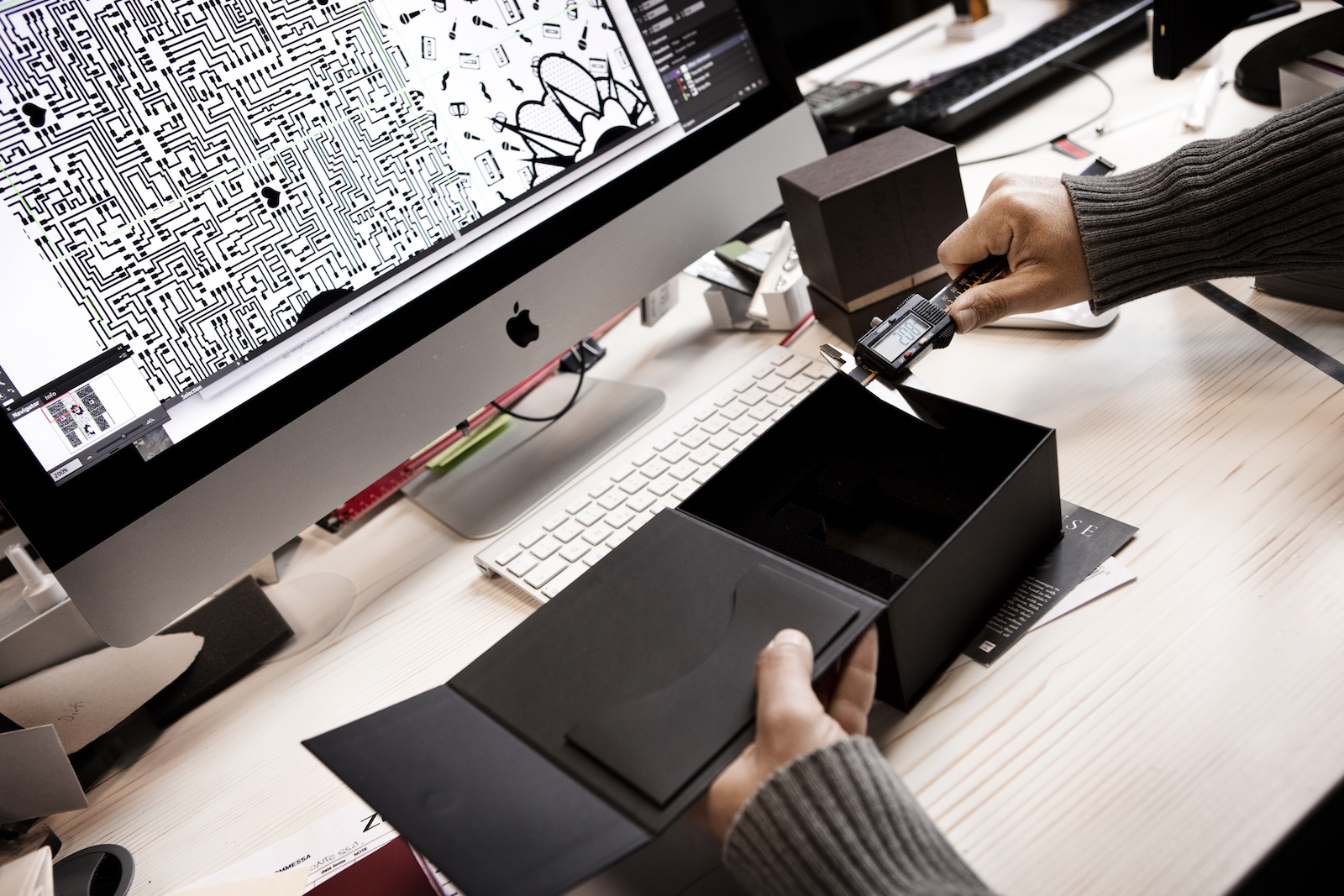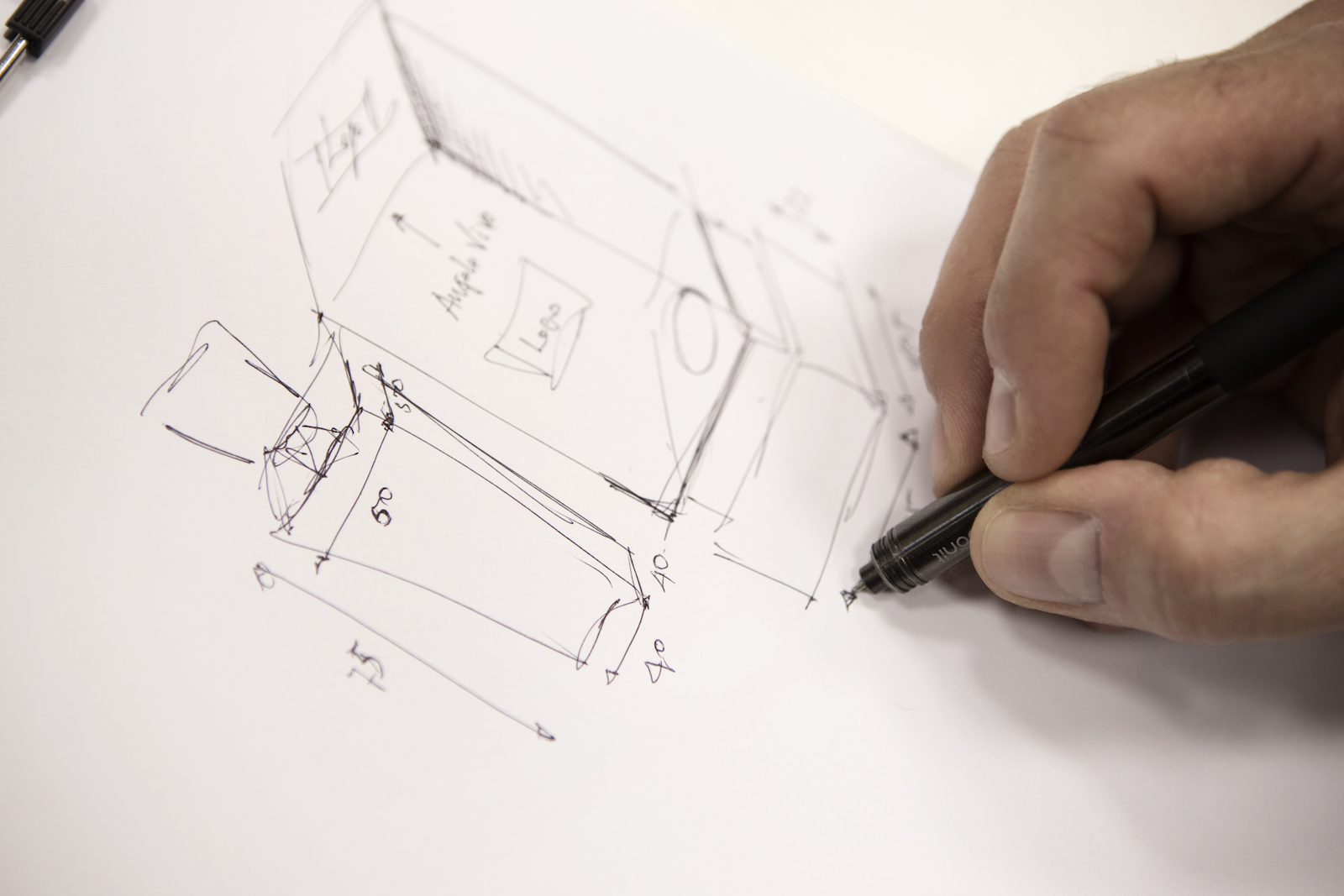 Zini Firenze offers its expertise and experience, developed in many years dedicated to research and development, to advise and propose the most suitable packaging solutions to its clients.

Equipped with an internal technical department led personally by Eng. Corrado Zini, who daily studies and evaluates new solutions and products.
The design of our internal technical office takes place not only for all packaging products, but also for equipment for the industrialization of their production.
In cooperation with the manufacturers of the same, Zini Firenze creates highly innovative and unique solutions, such as the inner packing, made from machine fabric and synthetic leather, which combine elegance with affordability of the product.