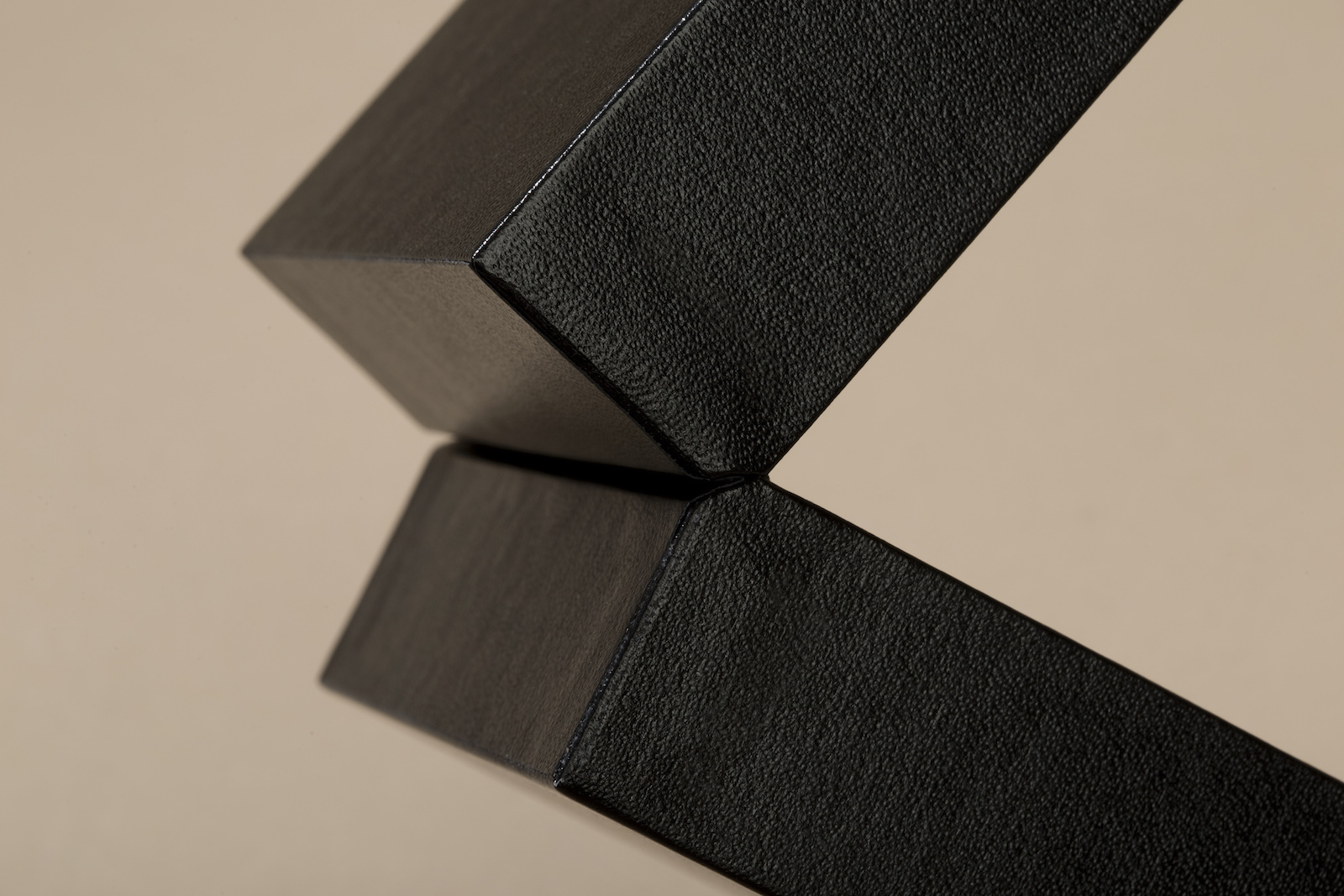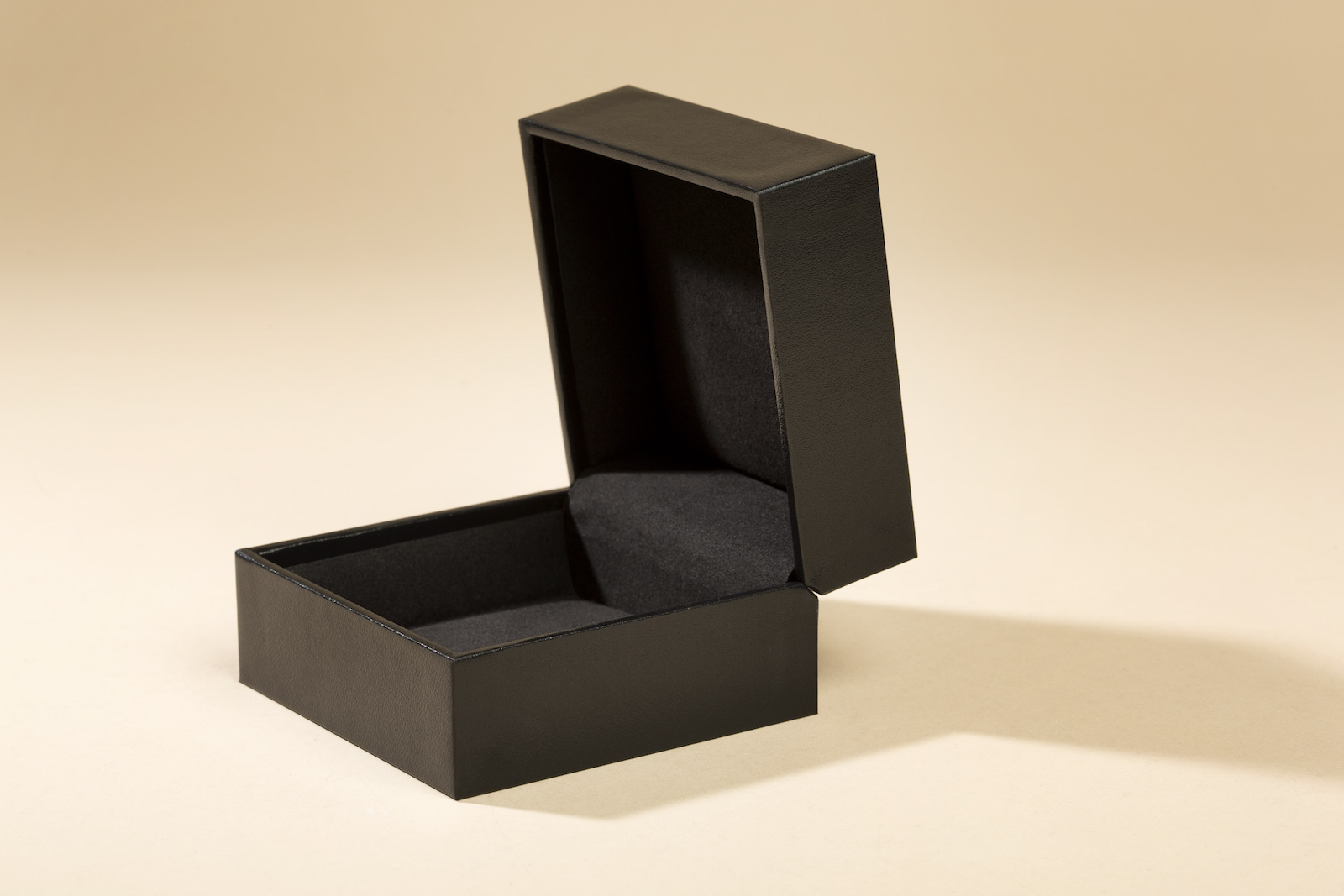 Ecological hinged box
Top-of-the-range box that can be produced in several sizes, with snap-opening and metal hinge, entirely produced with automatic wrapping machines and with a high thickness that makes it stable and strong.

Entirely customized and certified FSC (Forest Stewardship Council).

The only one present so far on the market, and patented internationally in 2011.