Industrial technological production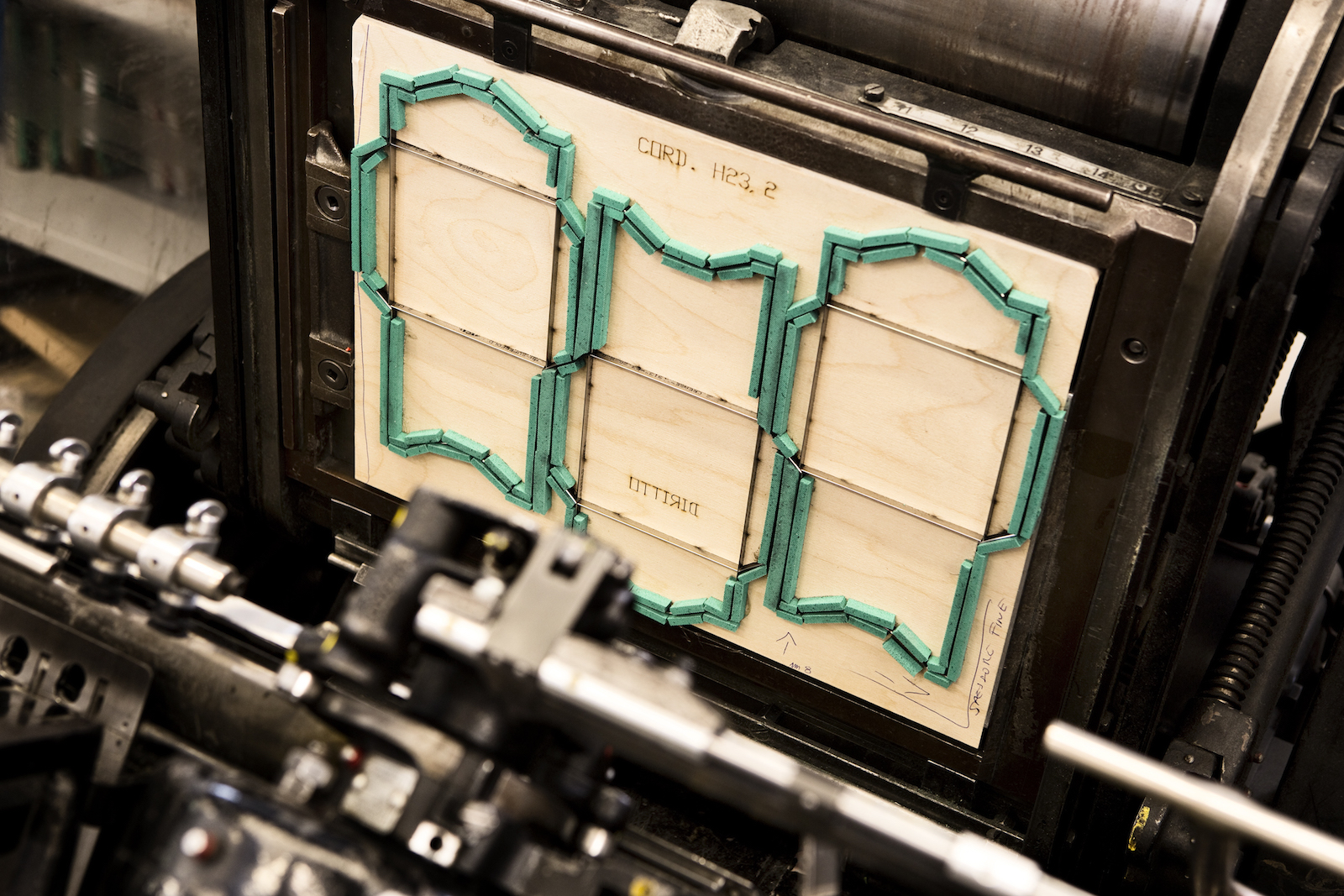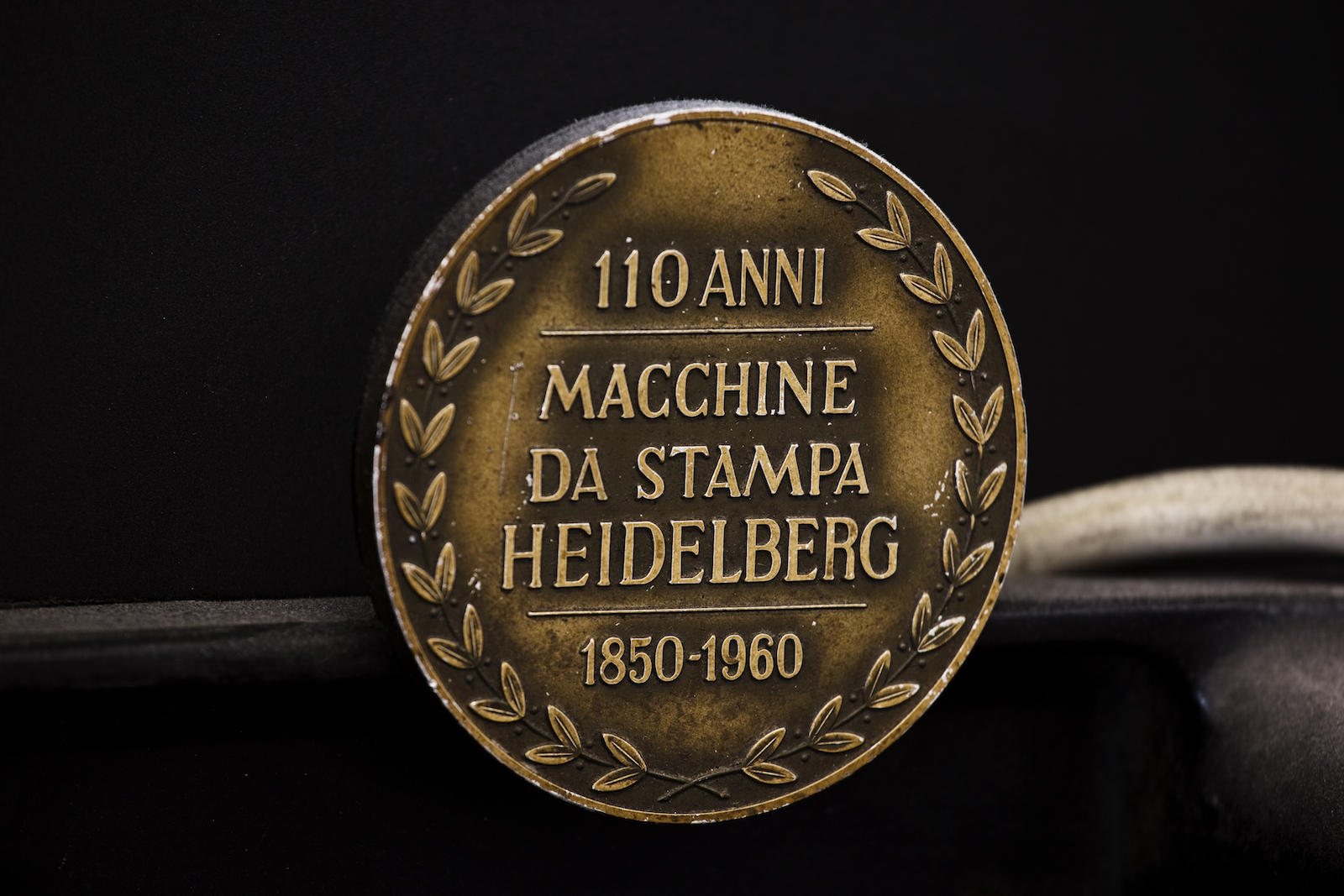 Zini Firenze follows and directly carries out all production steps that lead to the finished product.

In time, in fact, different departments that deal with printing, die-cutting, thermoforming, coating and processing of fabric, both automatically and manually, were created.
Zini Firenze is proud to possess the adequate know-how to achieve quality excellence in each of these sectors, with a very high production capacity that, counting only the automatically covered boxes, is over 10 million pieces per year.

Our production is extremely versatile in the different formats.
Created for the small format, with machines built for this purpose by one of the best companies in the industry (from which we still have the prototype No. 1), our production has since been enriched with machines suitable for large-format work that have been present in the shoe industry for many years.