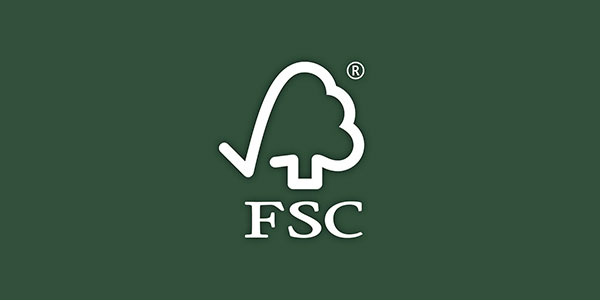 AUDIT FSC®
The certification process of a company provides regular visits of the certifying body. This is necessary because the controls on certified companies verify that the procedures specified in the regulations are fully implemented.
ZINI ASTUCCI was certified in April 2012 and today we had the first control that was successfully passed!
We are very proud to have kept the FSC® certificate that allows us, in collaboration with our most prestigious clients, to contribute to environmental protection.