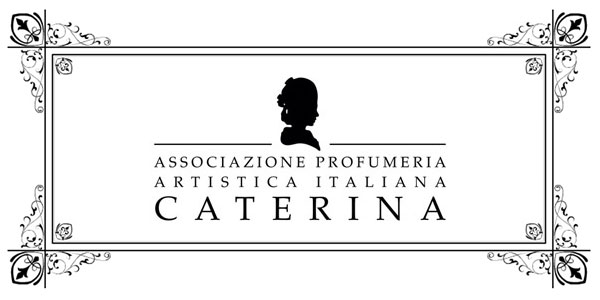 We are proud to be a member of Caterina de' Medici Association!
The artistic perfumery is great passion and art at the same time.
All of this is thanks to Stefania Giannino (marketing and export manager of Nobile 1942), Sergio Momo (founder and president of Xerjoff) and Luca Gritti (founder of the Gritti brand), founding members of Caterina De' Medici Association, today also a quality brand.
The Association's purpose is, in fact, not only to unite the members to create a space for sharing and exchanging common issues, but also to embody the values of the Italian artistic perfumery, through the return of an authentic and "old fashioned" perfumery and to help in promoting all brands, even smaller ones, that make perfumery an art.
An art that has found new vigor in the past 15 years, through the request of a more passionate and demanding clientele.
The association has very high standards regarding the fundamental requirements that members must meet:
Originality of creations
Headquarters and manufacturing in Italy
Origin of packaging in Europe
Compliance with good manufacturing practice
Compliance with European labeling regulations
Quality in raw materials
Quality distribution
Identity and coherence in the brand
Thirty months of certified business activity
The assessment of these requirements is entrusted to a commission of experts of which we are proud to be part, particularly, of course, in our area of the packaging industry sector.