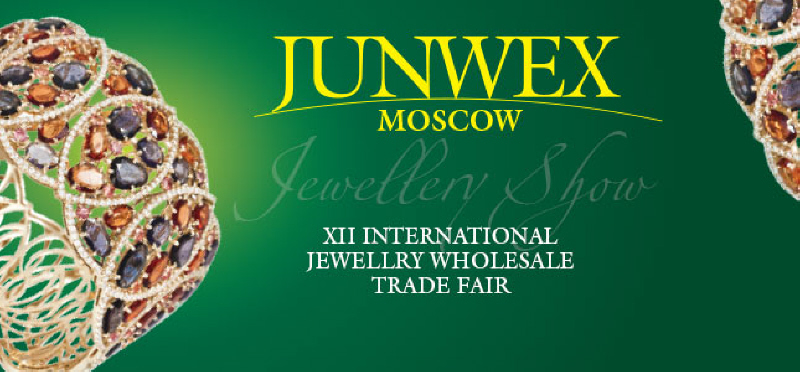 Junwex
We will attend the most important trade jewelry event held in Russia in February in the city of St. Petersburg: the Junwex. Hall 5 Booth 204.
Russia, like all modern countries, is paying more and more attention to environmental issues and it is also to meet this growing demand that ZINI ASTUCCI will introduce the new CLAP series on the Russian market.
This revolutionary case appeared on the market as the only packaging for jewelry with spring opening that is made of paper / cardboard and therefore certifiable FSC®.
The cases presented will be made with materials and inner packing designed specifically for the Russian market.