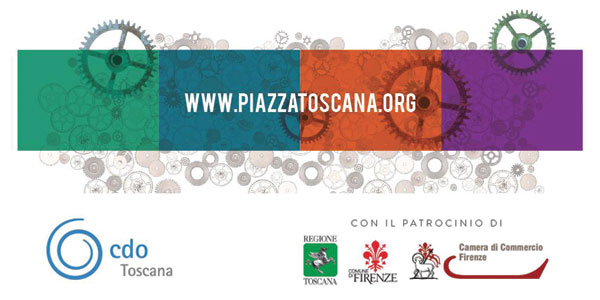 Zini Firenze at Piazza Toscana
8 June, 2016, at the Teatro dell'Opera di Firenze, we will participate in Piazza Toscana, a business event aimed at Tuscan small and medium enterprises.
Since its first edition in 2011, Piazza Toscana is a powerful tool to create new business relationships, favoring the short chain and network dynamics.
Sponsored by the City of Florence, Chamber of Commerce and the Region of Tuscany, Piazza Toscana is a meeting place for the development of business, a possibility of aggregation among entrepreneurs in facing the challenges of the market, and also an opportunity to learn about new ideas, innovate your own business, network to grow.